We celebrate soldiers and the sacrifices they make for our country. And while their martyrdom is mourned by the nation, we often discount the sacrifice a mother has made to the country and their story fades away.
One such story is of Capt. Haneef Uddin (VrC)'s mother, Hema Aziz. Beautifully narrated by this Facebook user, the story of Mrs. Hema Aziz will make your heart swell with pride.
"I met Kargil martyr Capt Haneef Uddin VrC's mother this morning and understood where his courage came from."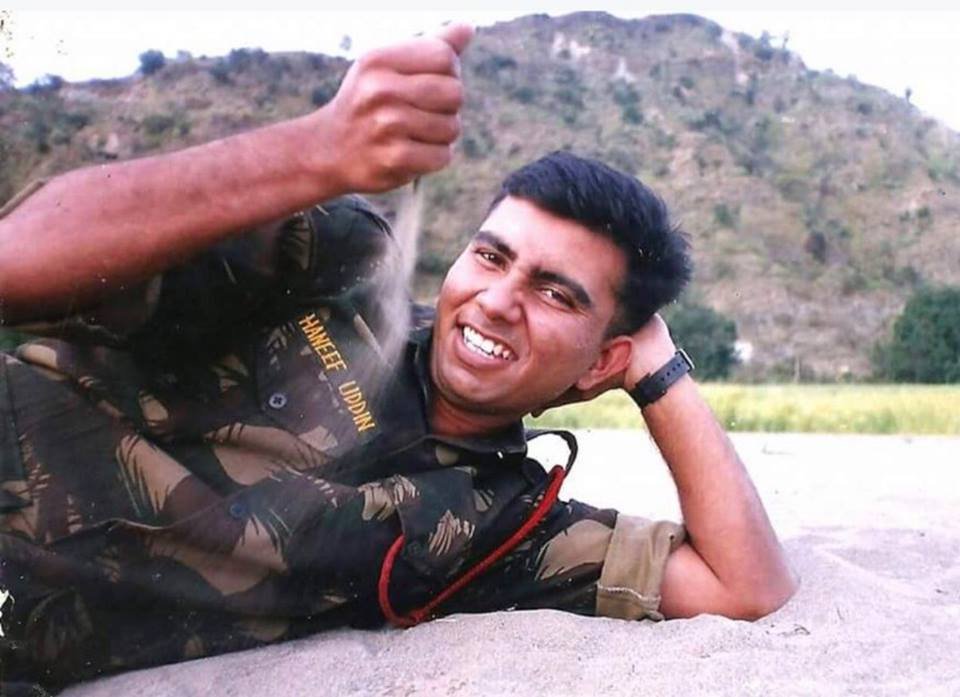 Haneef lost his father when he was 8, but Hema was a proud single mother. She wouldn't let her household become a pity party, refusing charity even if it were a free uniform for her son in the name of his deceased father. She proudly told him,
"Tell your teacher my mother earns enough and can afford my uniform."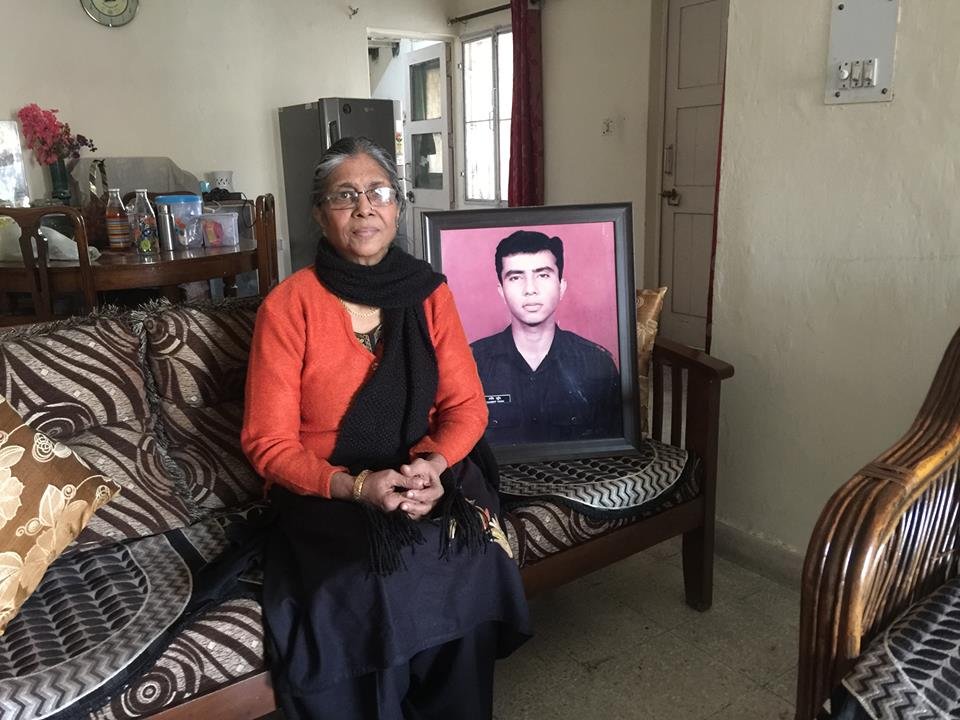 She carried that pride with her and it gave her the strength cope with the loss of her son.
"Capt Haneef Uddin died from multiple bullet wounds in Turtuk when he was 25. She said Haneef was a soldier and was doing his duty towards his nation. She would not have expected him to turn back to save his life."
When he laid down his life, Capt. Haneef's body was nowhere to be found for 40 days. Despite the heartache it may have caused his mother, she bravely accepted his fate and ensured no other soldier is harmed in his pursuit.
"When then Army Chief Gen V.P. Malik told his mother that the body could not be retrieved because the enemy was firing constantly, Mrs Hema Aziz told him that she did not want another soldier to risk his life to get her son's body."
Read the full story of a mother, a patriot, and a true hero.
To send your soldier son to war, you need unimaginable courage.