Dedication to your job can give you great results. We're talking ₹194 Million million worth of result. But this dedication would obviously require you to not call in sick on Mondays just because mann nahi kara. On top of that, you will also have to be a chairman of a company.
All of this checked out for the recently retired non-executive chairman of Larsen & Toubro (L&T), Anil Manibhai Naik.
According to Business Insider, he made approximately ₹194 Million million last year for unused leaves in his career which spanned five decades.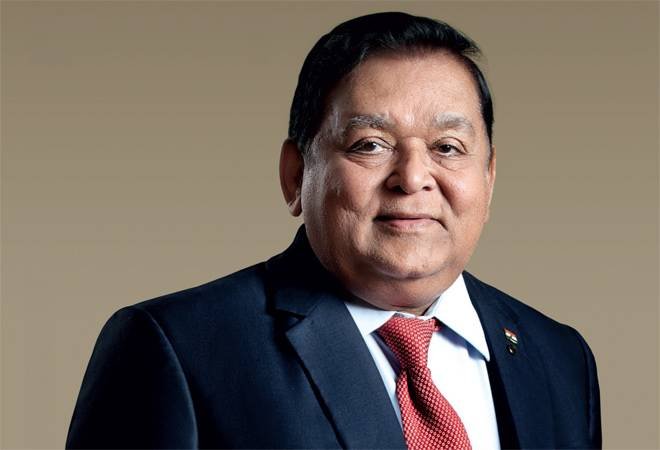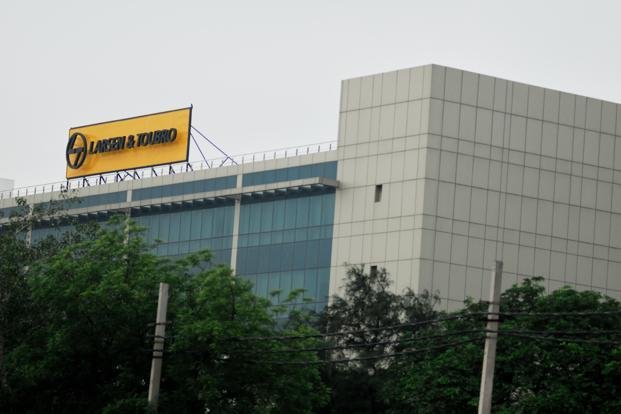 As per L&T's annual report, Naik earned ₹192 million last year after encashing all his accumulated leaves. His total payout, including his base salary of ₹27.3 million, came to ₹1.37 billion for the year.
And if the numbers are longer than your password, let us tell you that his retirement gratuity benefits and the exercise of his stock netted him more than ₹1 billion.
Just waiting for my appraisal to add ₹5k more to my salary. *sigh*