The word 'Navratri' refers to the nine auspicious nights during which Goddess Durga is worshipped in nine 'avatars'. Most people observe fasts during navratris, and give up non-vegetarian food for nine days, while some avoid onion and garlic too. Here are nine foods for the nine days, for you to try.
Synonymous with fasts and festivals, Potatoes can be eaten fried, boiled, dry or with gravy. They are versatile.
2. Kuttu Ki roti/parantha/dosa/chila
Kuttu or buckwheat flour is widely used during fasts. It can also be used to make tasty roti's, parantha's, chilla or dosa's, which can be filled with veggies.
Sabudana is usually soaked overnight to prepare kheer, khichdi, vada or namkeen.
Sama ke chawal or barnyard millet form a healthy option during fasts.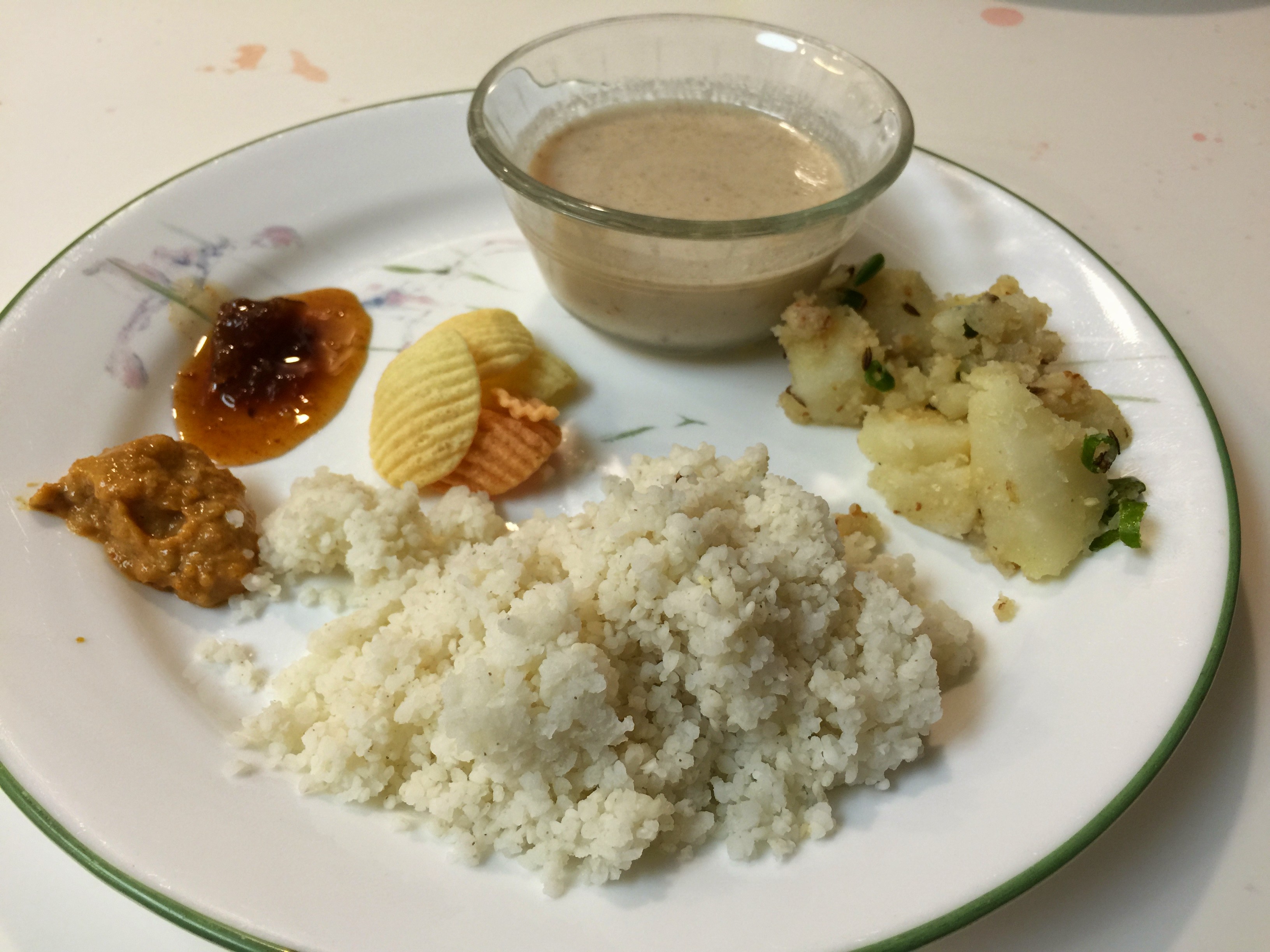 Makhane are popped lotus seeds, which can be used to make kheer or simply roasted in ghee with salt and chilli powder.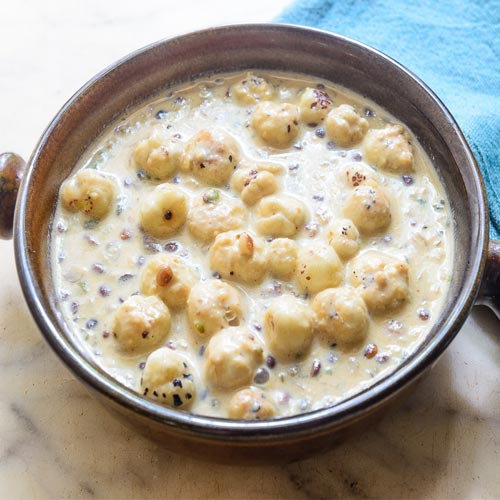 Instant recipe of coconut laddoos requires you to mix grated coconut and cardamom in sugar syrup and make laddoos, while the mixture is hot.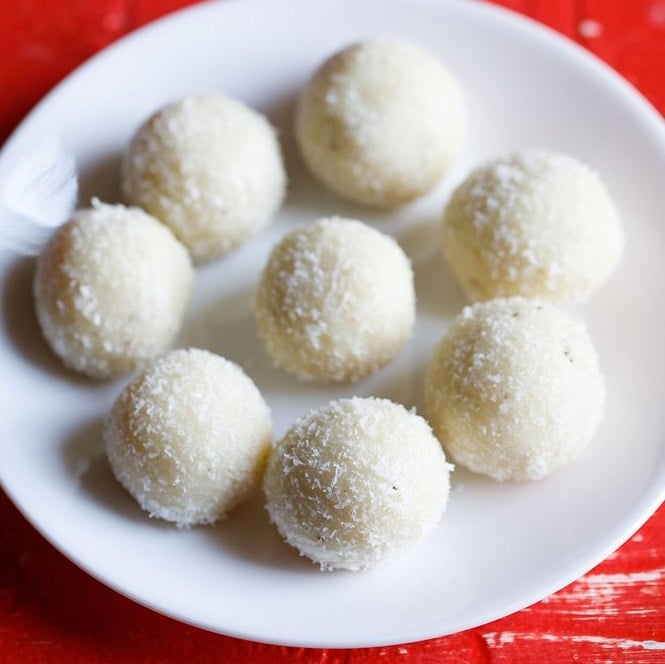 7. Singhare Ke Aate Ke Pakode/poori/roti/halwa/samosa
Singhare ka aata (water chestnut flour) is another fast popular food. It can be used to make puri's, roti's, tikki, pakode, samosa or halwa.
8. Rajgira ki Puri
Rajgira or Amaranth Flour can be used to make tasty thepla's and pooris.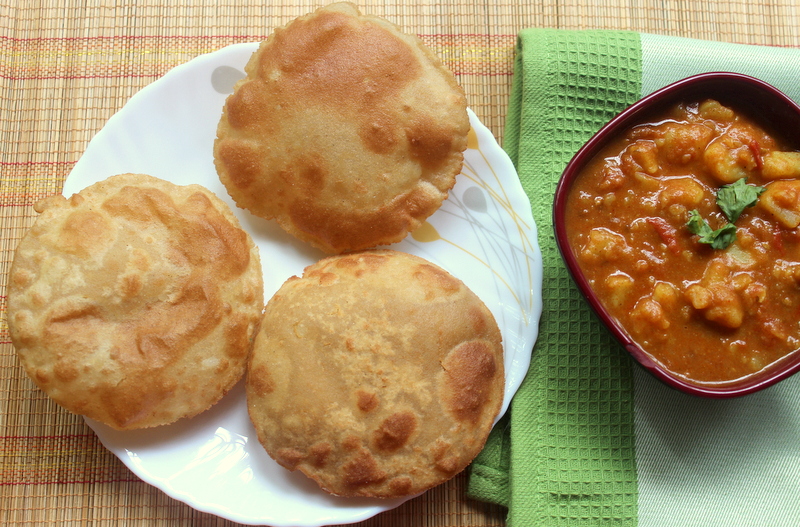 Drink up this healthy lassi, made of yoghurt, bananas, some walnuts and a little honey, to keep yourself energized through the day.