One of the best parts of being in India is that you never really depend on the month of December to travel or celebrate, India being such a diverse country with so many different cultures, festivals, art forms, we always have a reason to celebrate. And why not? I know I don't want to feel gloomy when the year ends, I'm already planning an itinerary of things to do and experience in January.
If you're someone looking at options to start your year on a high note, I'm listing festival and events organised in different parts of the country to be held in January 2019!
1. Rann Utsav
What: Regarded as India's biggest white desert festival, Rann Utsav depicts the culture and heritage of Kutch.
When: 1st November – 20th February 2019
Where: Great Rann of Kutch salt desert, Dhordo, Gujarat
Why do I attend: Beautiful tent setups, cultural performances, handicrafts and food stalls, music, adventure sports.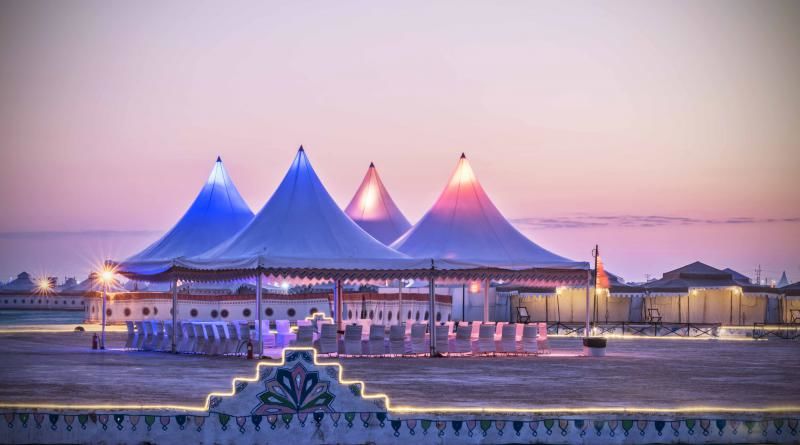 2. Jaipur literature festival
What: This festival has been gaining popularity over the years. It celebrates the work of writers and literature.
When: 24th – 28th January
Where: Diggi Palace, Jaipur, Rajasthan
Why do I attend: To grab the opportunity to meet renowned national & International authors, and of course experience the Pink city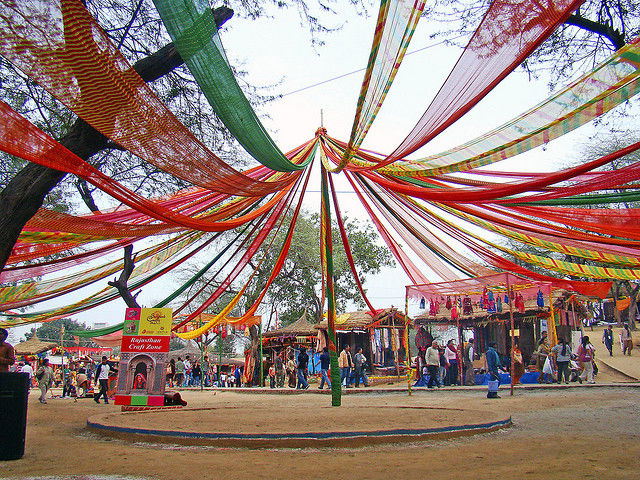 3. Chennai Music Festival
What: Also known as the Madras Music Session, this festival is a platform for new artists to showcase their music and dance
When: Mid Dec- Mid Jan
Where: Chennai, Tamil Nadu
Why do I attend: Meet connoisseurs of Carnatic music and dance from around the world, and witness the best of performers at the same time!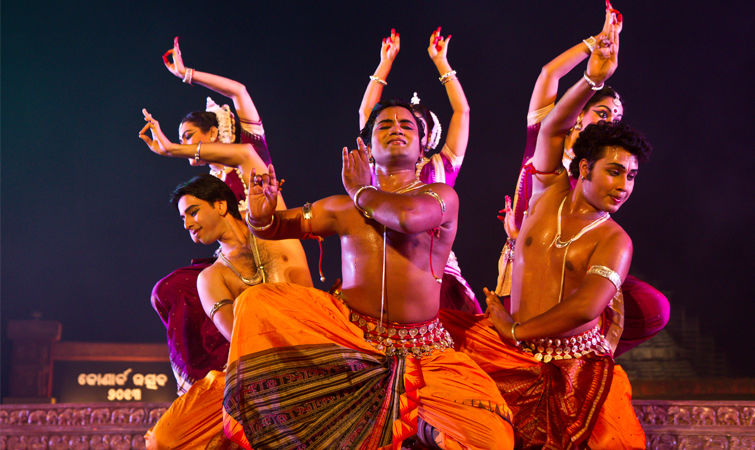 4. Mamallapuram Indian Dance Festival
What: One of the few open-air Indian dance festivals set in the lap of South Chennai- Mamallapuram against the backdrop of rock sculptures in the beach town
When: 23rd December to 15th January every year.
Where: Arjuna's Penance, Mamallapuram, near Chennai, Tamil Nadu.
Why do I attend: Witness over 60 Classical and Folk dance forms from around the country and explore the beautiful heritage sites
5. Ranthambore Festival
What: A unique cultural celebration bringing together people from all walks of life to encourage action for the good
When: 19th -21st Jan
Where: Nahargarh Palace, Ranthambore
Why do I attend: Wildlife film festival, food festival, interactive cookout, hot air balloon rides, heritage walk, Indian voice and mediation workshop are a part of this celebration.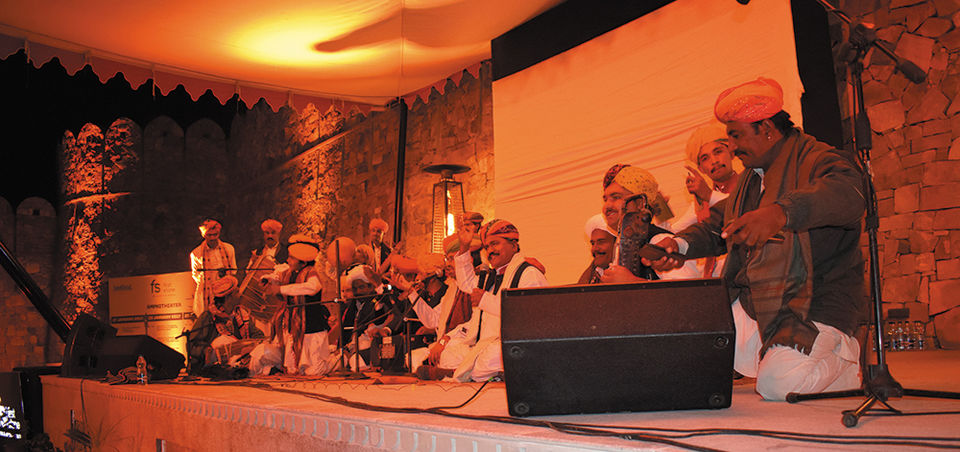 6. International Kite Festival
What: Witness a vibrant sky full of kites marking the widely celebrated festival of Makar Dankranti. This festival is a host to states and countries from across the globe
When: 6-14th Jan
Where: Sabarmati River Front, Ashram Road, Ahmedabad, Gujarat. Also, at Jaipur in Rajasthan (January 14).
Why do I attend: Witness the extravaganza and explore the markets in Ahmedabad or Jaipur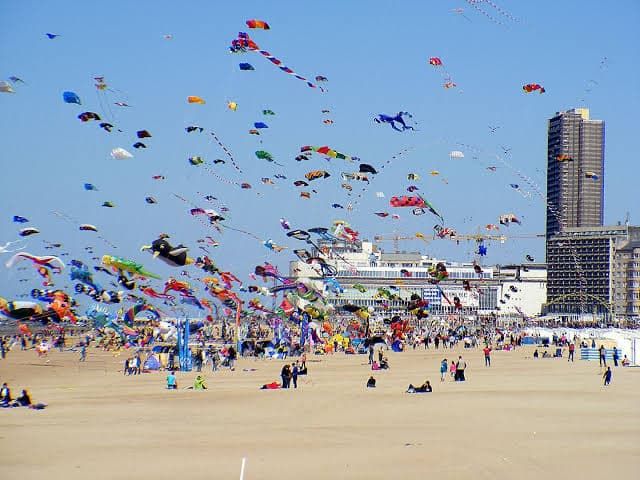 7. Tamil Nadu International Balloon Festival
What: Hot Air Ballooning in Pollachi, Music concerts and contests for kids for additional family entertainment.
When: 13-15th Jan
Where: Sakthi Mills Ground, Pollachi, and hour and a half south of Coimbatore in Tamil Nadu.
Why do I attend: Hot Air Ballooning! Do you need more reasons than that?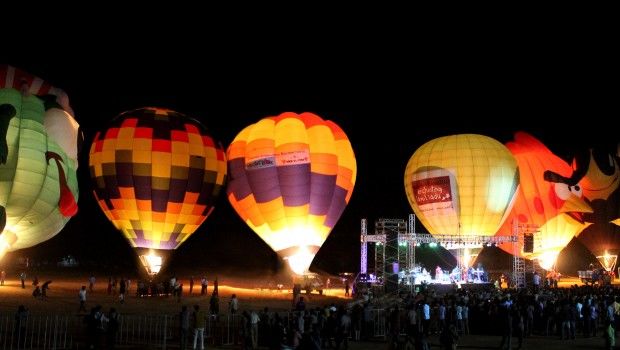 8. Goa Lokotsav festival
What: Goa beyond just parties and beaches, a platform for diverse folk dances and music of the respective states of India, the Goa Lokotsav Folk festival is gaining huge popularity with each passing year.
When: January 11th-20th, 2019
Where: Goa
Why do I attend: Witness the best of cultural performances, handicrafts and meet like-minded people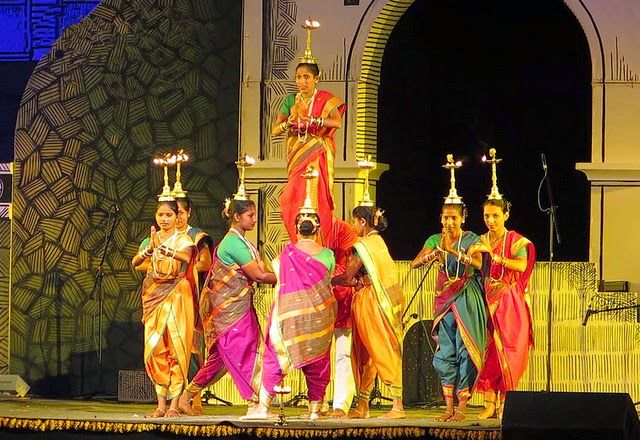 9. Araku Balloon Festival
What: One of its kind balloon festival set in the pristine Araku Valley, Andhra Pradesh
When: January 18-20, 2019.
Where: Araku, about three hours from Vizag in Andhra Pradesh
Why Should I attend: Witness expected participation of 20 teams from over 12 countries, enjoy para-motoring, music, and games. Get a first-hand experience of the place by staying in luxury tents.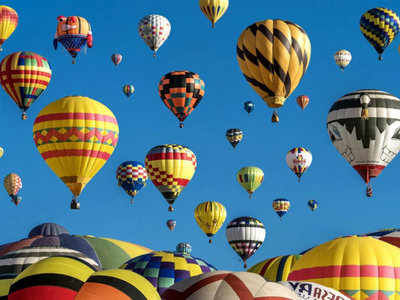 10. The Story Of Light Festival
What: A *lit* (Literally) festival taking place in the capital city of Goa, Panjim based on the themes of Light and Life, Light in Technology, Our Universe.
When: January 14-18, 2019
Where: Panjim, Goa
Why Should I attend: Lights, and Goa, you don't want to ditch this combination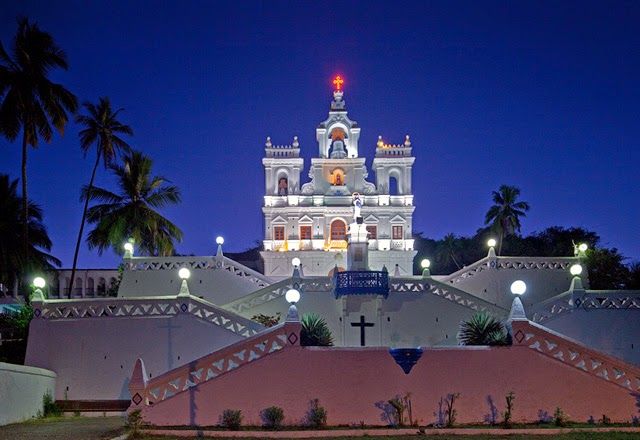 11. Rajarani Music Festival
What: A renowned Orissa festival known for beautiful music set against the grandeur of the ancient Rajarani temple
When: January 18-20, 2019
Where: Bhubaneswar, Odisha
Why should I attend: Heavenly music and beautiful destination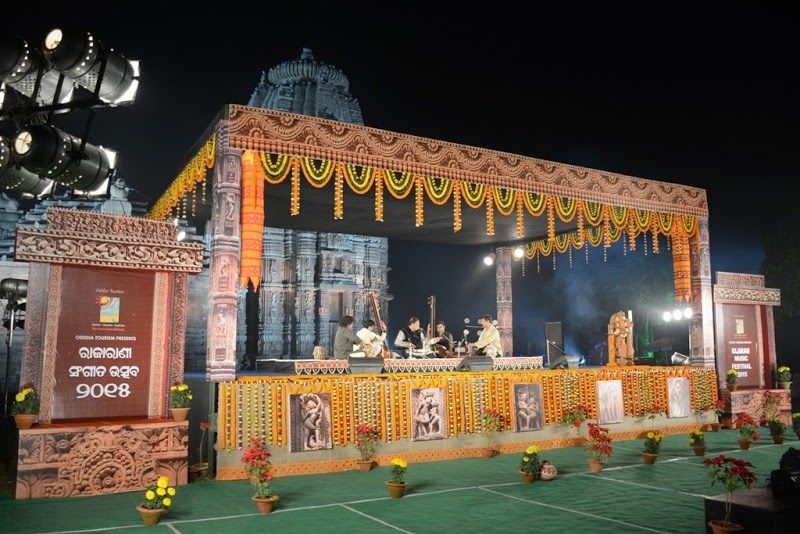 12. The Kabir festival
What: A conclave for poetry, music, stories, film and dance experts and enthusiasts
When: 24th -27th January
Where: Mumbai
Why should I attend: Meet the experts, like-minded people, and experience Mumbai in its winter glory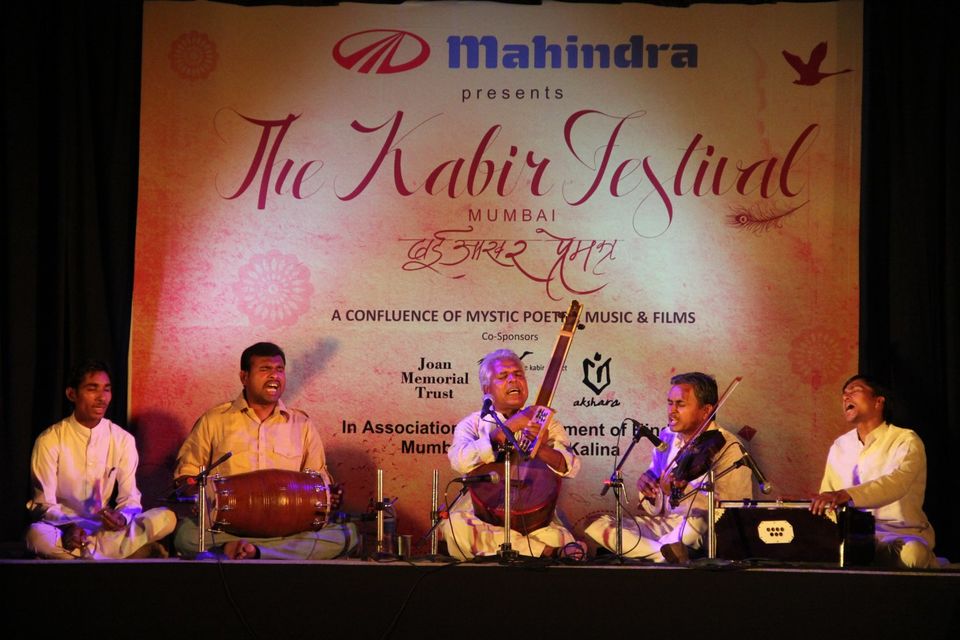 13. Kenduli Mela
What: On the occasion of Makar Sankranti in the Birbhum district of West Bengal, for over 3 days, Kenduli Mela celebrates the birth of the famous poet, Jaydev Kenduli.
When: January 14-16, 2019.
Where: Kenduli village, Shantiniketan in West Bengal
Why should I attend: A unique opportunity to meet the wandering minstrels, know as Bauls.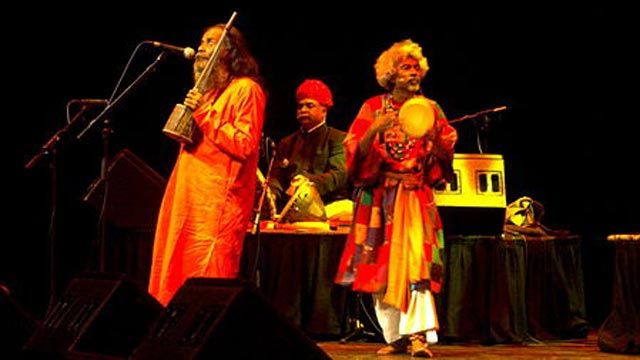 14. India yoga festival
What: A celebration of all things Yoga and spirituality over 4 days in the contemporary beach city, Goa
When: January 6-10, 2019
Where: Ashwem Beach, Goa
Why should I attend: Experience Goa like never before in the lap of Ashwen beach through classes, workshops, and Kirtans held by well-known Yoga instructors, and artists from across the country.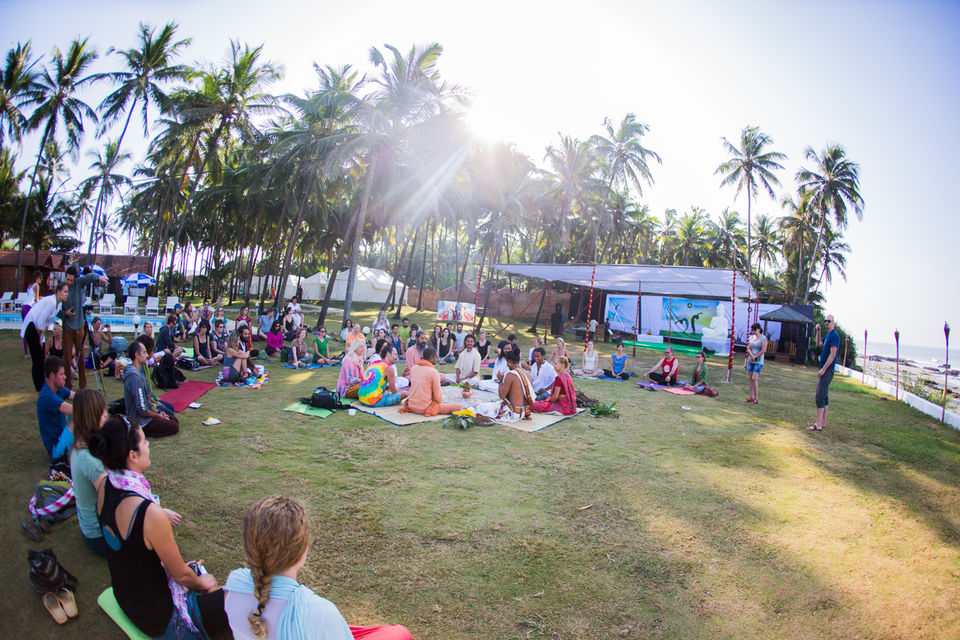 15. India Art Fair
What: An annual celebration of modern and contemporary art in Delhi exhibiting tons of paintings, sculptures, prints, drawings and much more.
When: January 31st-February 3rd, 2019.
Where: NSIC Exhibition Grounds (Okhla), New Delhi
Why should I attend: Biggest fair of this nature in the world attracting thousands from across the globs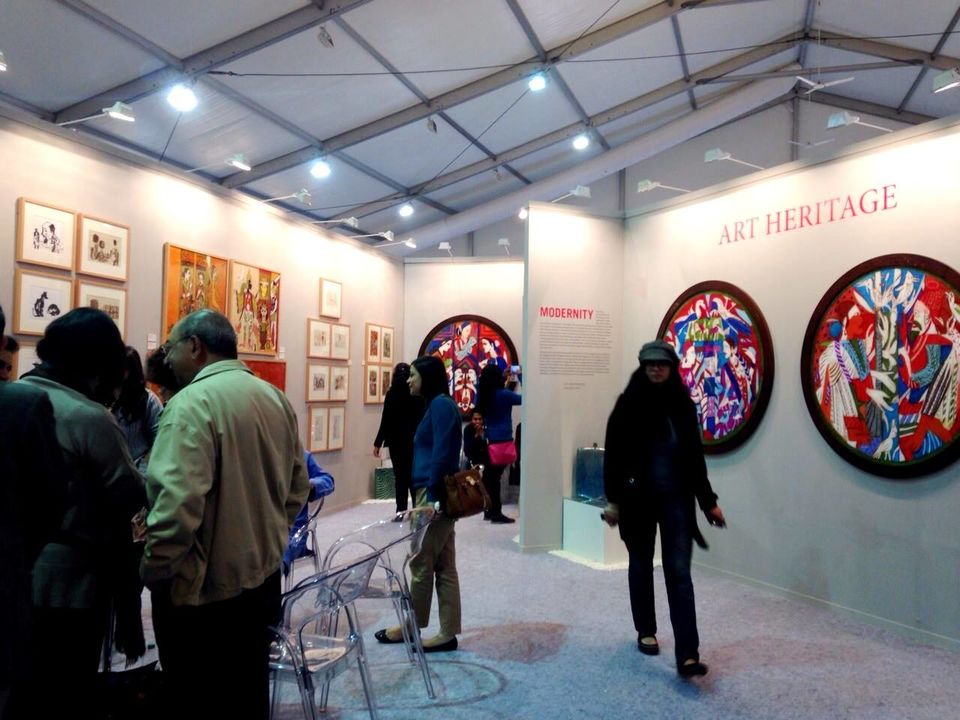 16. Kila Raipur Sports festival
What: Also known as the Rural Olympics of India, this festival is home to rural sports like cart race and rope pulling
When: February 1st – 3rd, 2019
Where: Kila Raipur (near Ludhiana), in Punjab
Why Should I attend: Witness a one of its kind sports competition taking you closer to India's rural roots.