Soon, E-Passports will be issued to people in India. The government announced that it is working on a centralised passport system in which all the passport services would be provided from Indian embassies across the world.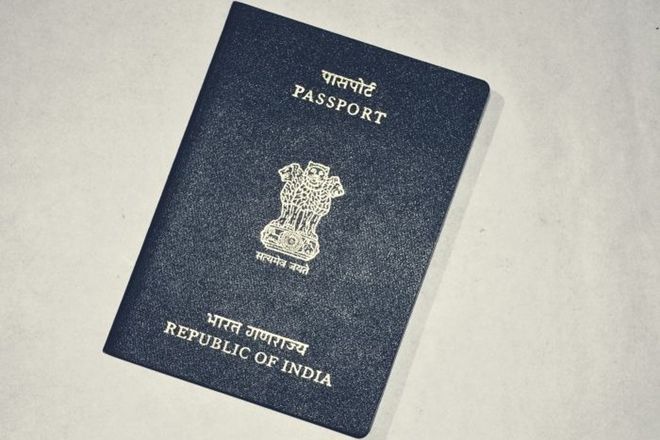 "Indian embassies and consulates are being connected to the Passport Seva Project worldwide," Prime Minister Narendra Modi said on January 22 while addressing the inaugural ceremony of Pravasi Bharatiya Divas (PBD) 2019 in Varanasi.
The Prime Minister also announced that the government is working on the visa issuing policy, to simplify it for PIO (Person of India) and OCI (Overseas Citizen of India). He also added that the government is working on this policy to see that Indians are happy and safe wherever they live across the globe.
The E-passports will be based on Indian software developed by IIT-Kanpur and National Informatics Centre.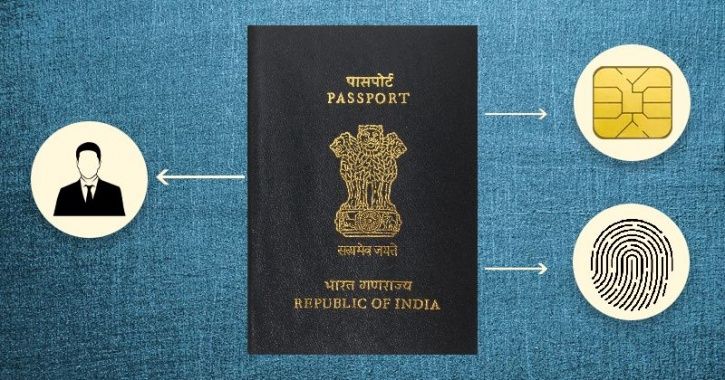 The External Affairs Minister of State Gen VK Singh (retd) had told the Parliament in the recently-concluded winter session of Parliament that, "The Ministry of External Affairs has plans to issue chip-enabled e-passports to citizens with advanced security features and better printing and paper quality."
Salient features of the e-passport:
The e-passport will be digitally signed and stored in a chip
The back cover will have a small silicon chip and an embedded antenna
The memory chip is 64 kilobytes, information up to 30 visits can be stored
It is expected to store the photograph and fingerprints of the holder
It will have better security features and printing quality
The process for having an e-passport was started in 2017. Initially, the e-passport will be issued to diplomats and officials and in the second round, it will be issued to the general public